As educators, our experience spans more than 50 years, and we hold advanced degrees in English, education and mass communication. As parents, we understand the world our students navigate in their lives beyond the classroom. 
Jane Hirschhorn
Writing Coach and Owner
Jane Hirschhorn has been offering writing support to students for more than two decades. She brings expertise, enthusiasm and a sense of humor to her work with students and their families. Jane has taught and tutored at several Boston-area schools, including two schools serving students with learning challenges. For nine years, Jane was a writing tutor at the Mount Ida College Writing Center, working with both and Stefanie Jeruss and Jane Kokernak and serving as the Writing Center's supervisor during her later years there. Jane has also published articles about writing tutoring in professional journals. She holds a Master of Arts in Teaching from Tufts, a Bachelor's degree in English from Emory and has taken courses in Special Education from Boston College. Jane lives in Newton, MA with her husband and gray and white cat, Max. She is also the mother of a college student and a recent college graduate.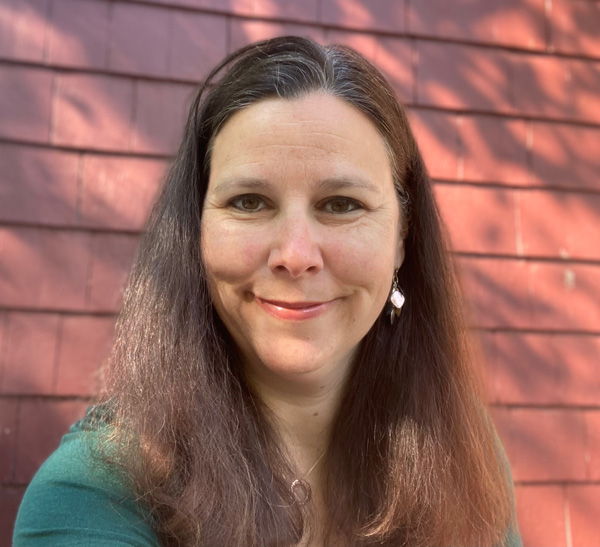 Beth Herbert
Writing Coach
Beth Herbert has been supporting high school students on writing assignments for nearly a decade, first as a high school English teacher and for the past five years as a college essay coach. Her blend of gentle encouragement and targeted feedback has helped hundreds of students with their college admissions essays. Beth holds two master's degrees; one in public administration from Northeastern University and the other in Literary Cultures from New York University. Beth earned her bachelor's degree in English from Boston College. She lives in Reading, MA with her husband, three school-age children and an inquisitive turtle named Peanut.
Stefanie Jeruss
Writing Coach
Stefanie Jeruss has been a writing coach for more than 10 years, working both in schools and with tutoring companies. She has worked with students in middle school through college. For six years, Stefanie worked at the Mount Ida College Writing Center. Stefanie holds a master's degree in Mass Communication from Boston University and a bachelor's degree in Psychology from the University of Rochester. Stefanie also works as a writing coach at the Reading and Writing Center at Massachusetts Bay Community College. She lives in Needham with her husband, her two school-age children and an orange cat named Oscar.
Jane Kokernak
Writing Coach
Jane Kokernak has more than 15 years of experience as writing coach and writing teacher privately and at many Boston area colleges and universities. Jane has taught and supervised students and staff at Simmons University, Wheelock College (now part of Boston University), Mount Ida College and Massachusetts Institute of Technology. Over the years, Jane has supported students' application essays for college, graduate school and fellowship programs. Jane holds a master's degree in English from Simmons University and a bachelor's degree in English from Wellesley College. She currently works with graduate students and faculty at Northeastern University's Computer Science program on professional communication skills. A mother of three young adults, Jane lives in the Boston area with her partner, Chris and their dog, Winston. She is currently at work on a collection of personal essays.